Domestic
Commercial
Safes
Cars
Electronic entry systems
Aluminium doors repairs
Links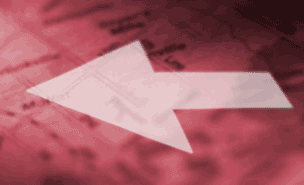 SITEMAP INFORMATION
We are a locally based locksmiths established 20 years ago

We specialise in safe and car lock opening and repair also commercial and domestic security.

To contact us phone:- 01253 408197. Contact us ...
PRICE GUIDE
We have include a price guide so you can roughly work out the cost of a particular service.
BLACKPOOL LOCKSMITHS
All the information you might require about Blackpool locksmiths.
Useful links